In Chess Fundamentals UK Chess Challenge Director Sarah Longson will guide you through the basics of the game so that you understand the rules and what you need to do to win!
The course is interactive with lots of videos, quizzes and interactive puzzles to keep students engaged and able to put into practice what they have just learnt.
By completing Chess Fundamentals you will be able to start having fun playing chess against friends or even in competitions.
Good luck and have fun!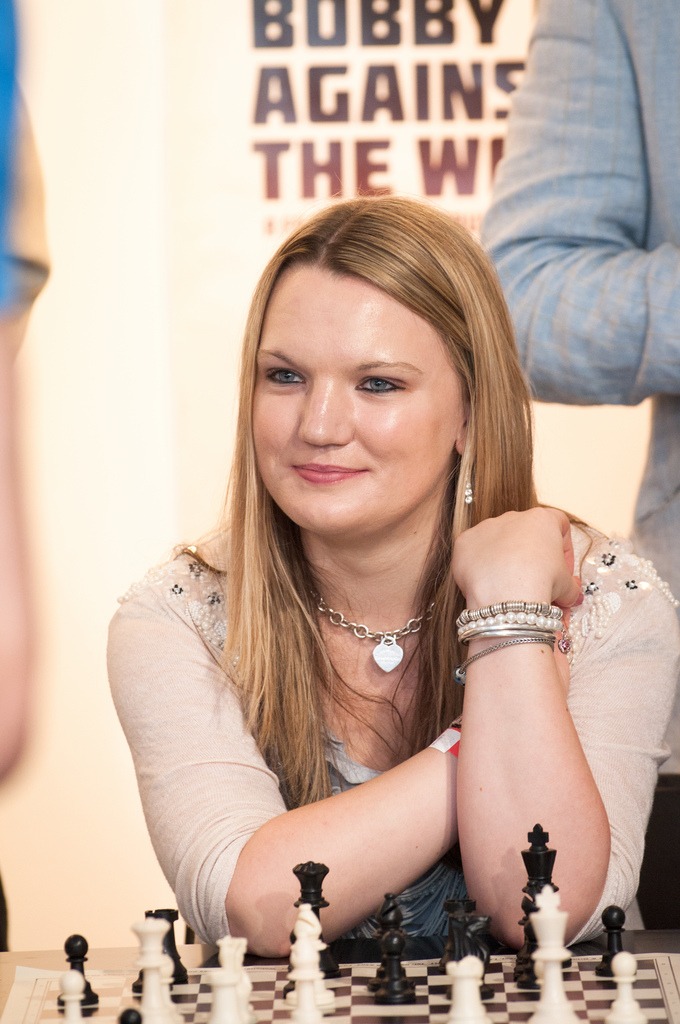 Hi, I'm Sarah Longson
Since 2016 I have been the Director of the UK Chess Challenge. As a multiple winner of the event when I am passionate about helping children learn about the game and to help get them to a competitive standard if that is what they want.
As well as my role with the UK Chess Challenge I have run a medium size local school programme in Cheshire for a number of years (15 schools), am a Trustee of the Chess Trust and co-Manager of the ECF Academy (England's Premier Junior training programme).
I helped develop this course to encourage people to try the game and to show that learning chess isn't as hard as some people would have you believe! We had great fun creating the course and hope that students enjoy it - I'd love to hear everyone's feedback.
I live with my husband Alex (also a chess player) in Cheshire and am adapting to life as the proud mother of a baby girl; Isabelle.
Chess highlights:
British Ladies Champion 2013
Women's FIDE Master - highest rating 2149
Scored 7.5 / 9 for the England Team at the 2010 Women's Olympiad
Multiple UK Chess Challenge Girls Champion
Defeated Grandmaster Mark Hebden
Hi, I'm Jonny Bennett
I started working with Sarah and UK Chess Challenge in September 2019 coaching at some of the schools in the programme. It has been great fun and I'm really excited to help bring this course to life and hope students will find it useful for getting them into the game.
I'm a casual player with a grade of 144 ECF, but I have beaten Sarah and Alex once or twice and am aiming to improve to a much higher level by expanding my opening repertoire and working on my endgame theory. 
I graduated from Durham University with a First Class masters degree in Physics and Maths in the summer of 2019. I am a passionate card and board games player. As well as chess, some of my favourite games are Bridge, Poker and Hearts.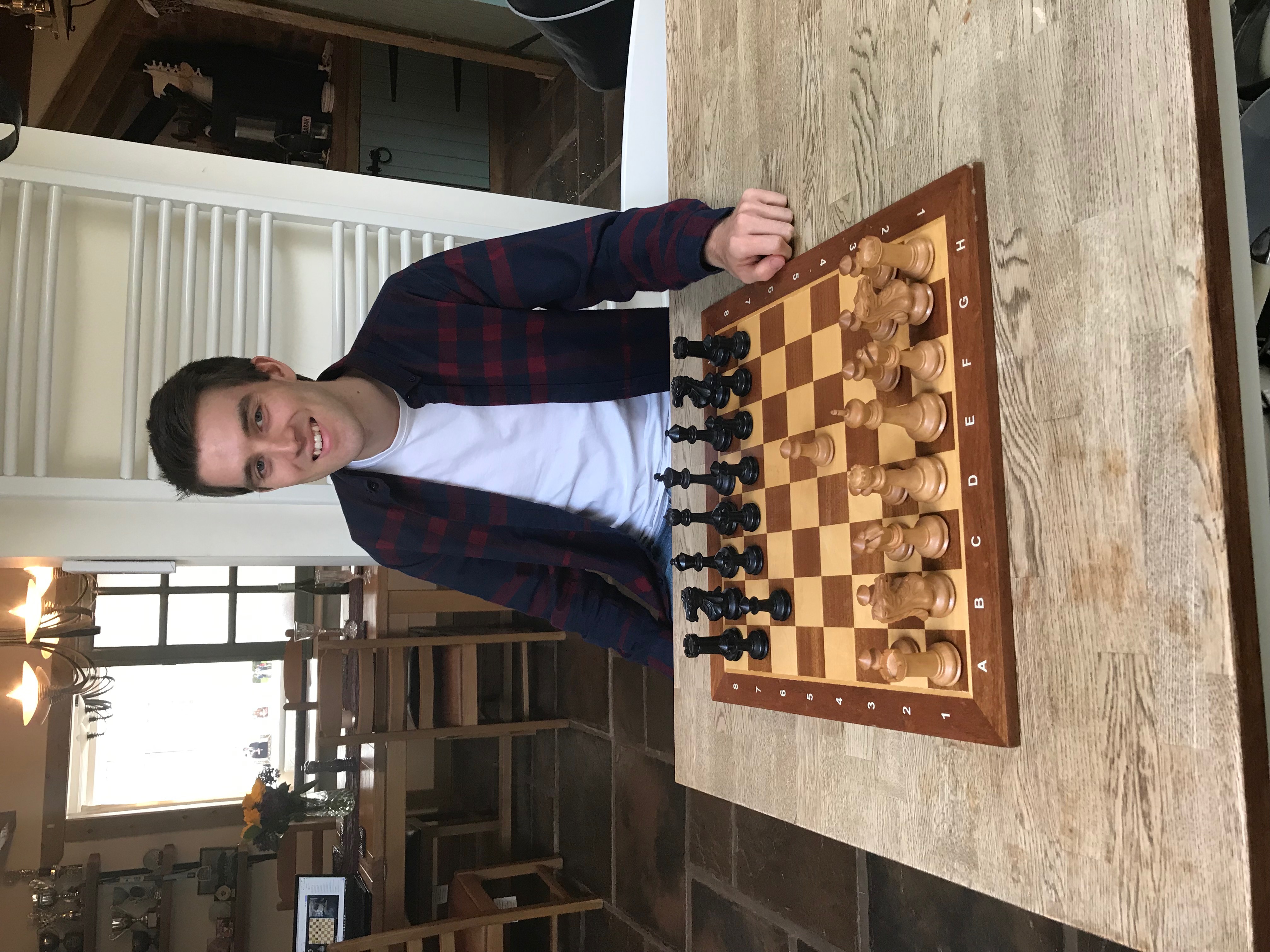 Learn the key chess fundamentals with easily digestible videos and downloadable pdf docs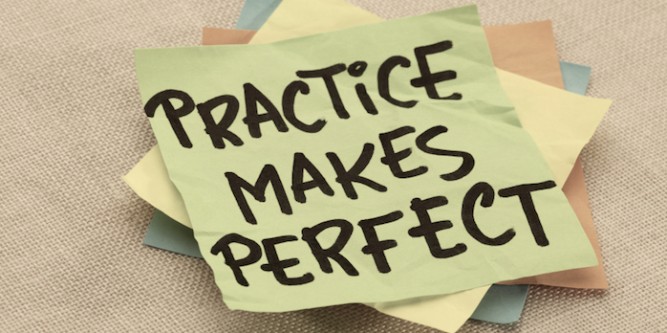 Practise
Practise what you have learnt with our quizzes and interactive puzzle on lichess.org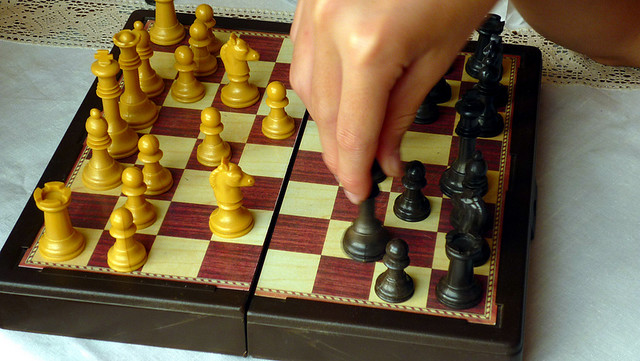 Play
This course teaches what you need to know to go out there and start playing. Join our club on lichess.org and play against recent learners like you